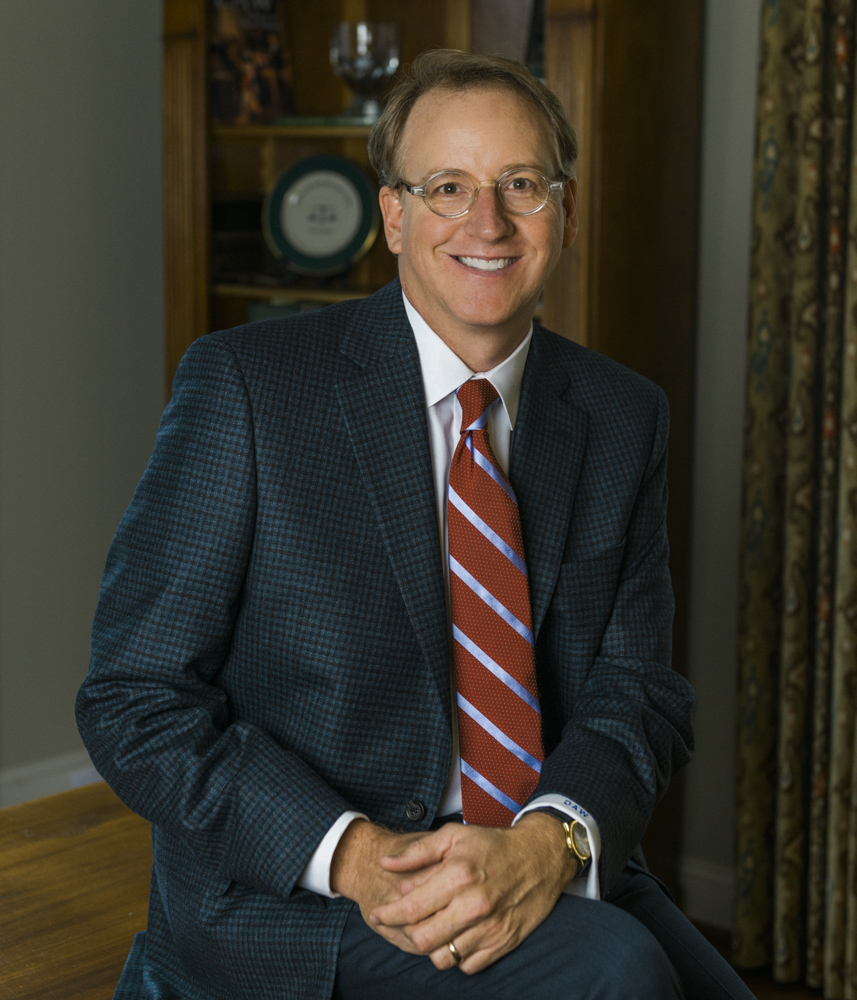 David A. Wilson:
Your Legal Concierge

David is a different kind of lawyer, a current-day attorney with an integrity and sense of service that hearkens back to another era. In contrast to the detached mega firms and "blended" legal factories of the day, David offers a more personalized, client-centric approach that combines high-level, sophisticated legal representation with genuine personal attention. He has the skill, the experience, and the passion to do what's in each clients' best interests. Like the dedicated family doctor from yesteryear, David serves as a trusted advisor, or resource, you can turn to for all legal matters. He has deep roots in the Upstate with connections across the state. He's grown up with the city of Greenville, and has a strong desire to preserve and protect the individuals and companies who call this city - and the State - home.
Best of Both Worlds
David A. Wilson, LLC offers clients broader solutions and the hands-on counsel of a concierge law firm, with the cumulative legal and litigation experience normally associated with a much larger firm, without the barrier of specialization or big-firm costs.

A Deep Foundation of Legal Knowledge
David A. Wilson graduated Magna Cum Laude from Clemson University in 1989 and the University of South Carolina School of Law in 1992. While in law school, David was an Associate Articles Editor for the South Carolina Law Review and member of the Order of Wig and Robe. Upon graduation, he clerked for the Honorable Henry F. Floyd, Circuit Judge for the State of South Carolina who is now on the 4th Circuit Court of Appeals. He began practicing law with the Horton Law Firm in 1993 and became a partner in 1995. He started his own practice in May of 2012 so he could devote his time to handling cases for individuals and small businesses in need of a personal attorney.
Eric K. Englebardt:
Mediator, Litigator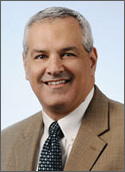 For a CV or to check Eric's calendar and request a
mediation date, please click here.

Eric became a lawyer with one goal in mind – to try cases. After spending the first 15 years of his career doing just that, with 75+ jury trials in the courts of South and North Carolina, he feels more than comfortable in a courtroom. Having tried personal injury cases, railroad crossing accidents, employment cases, real estate disputes, zoning issues, etc., Eric's diversity of case handling led him to listings by his peers in both the Super Lawyers and Best Lawyers publications for his litigation skills, as well as receiving the coveted Martindale Hubbell AV rating for his skills and ethics.
Experience Matters
After establishing himself as a litigator, Eric and the rest of the legal world saw a great deal of change in case-handling at the end of the twentieth century. Litigants were searching for alternative, cost-efficient ways to resolve their disputes. Eric found himself spending more of his time at the mediation table than in the courtroom. Other lawyers suggested that combining his litigation experience with his personality would make him an effective mediator. Since becoming a certified mediator in 1999, Eric has mediated 2300+ cases of all types of civil and probate disputes, and been listed in those same publications as both a mediator and an arbitrator, with multiple selections as the local mediator or arbitrator "of the year", including his recent selection as Greenville's "Arbitration Lawyer of the Year" for 2018.
Client focused
Eric has spent time as a partner in both large and medium-sized firms and on all sides of civil litigation. This unique combination of legal background, as well as his mediation and litigation skills and experience, make Eric a great resource in helping evaluate cases, settling them, or litigating them, with the focus always on the best interests of the firm's clients.
Education and Experience
Eric K. Englebardt graduated from the University of North Carolina in 1986, and the UNC School of Law in 1989 where he served on the Moot Court Board. He has practiced his entire career in Greenville, SC, and been a partner at Haynsworth, Marion, McKay & Guerard (now Haynsworth Sinkler Boyd), the Clarkson Walsh firm, and Turner Padget before joining David A. Wilson and forming Wilson & Englebardt, LLC in 2016. Eric is a member of the bars of both North Carolina and South Carolina